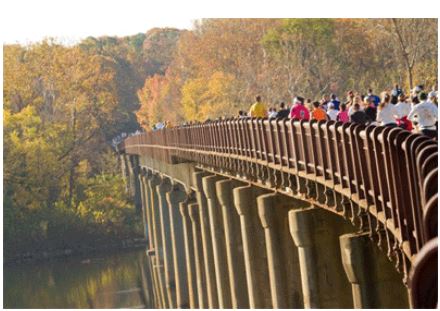 Grandmaster Hector Montesinos is third overall at the Mount Rainier Gateway 5K
Luis Navarro, 37, of Columbia, MD adds another title this year winning the second annual Mount Rainier Gateway 5K in 18:07. The course features a couple of challenging hills on a warm but beautiful mid October day. Many of the racers were local, including women's winner Shea Rollins of Washington, DC.
Full race day results. with Photos.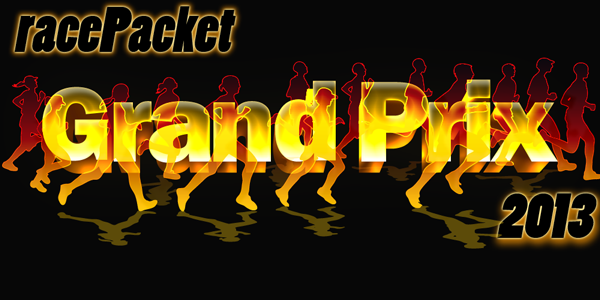 Our annual competition that has a $3,000 prize purse