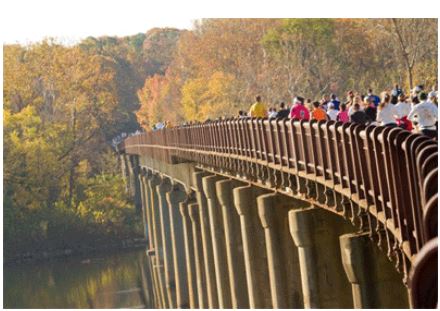 Richmond Marathon
With a time of 2:16:09, Kenya's Sammy Too, 24, won the 2013 Anthem Richmond Marathon, taking home $3,000 in prize money - $2,500 for the first place finish and an additional bonus of $500 for finishing under two hours and twenty minutes. Desta Girma Tadesse, a 26-year-old Ethiopian, was the first female to cross the finish line, clocking in at 2:37:55. Read the story here. Full results are available here.
What's New
- This is your electronic guide to running and racing. We are dedicated to serving the needs of you the athlete. Please browse these race entry forms, print one or all of them if you want to enter a race. Your support by using our forms makes this service possible.

- Current Grand Prix Results posted.

- RacePacket's Regional Runner Rankings.

- Sign up for the email newsletter.