Battle of Bladensburg 5K
Sunday, August 24, 2014
Location: Bladensburg, MD
Click here for a map of the race location.
Start Time: 8:00 a.m.
Description: Celebrate the 200th anniversary of the Battle of Bladensburg during the War of 1812. T-shirts guaranteed for the first 100 runners.

Directions: From the Beltway, take U.S. 50 east 10 miles then make a right onto Landover Rd (MD Route 202). Continue on Annapolis Rd (MD Route 450) west toward DC. Just after the railroad overpass make a left turn into Bladensburg Waterfront Park, 4601 Annapolis Road, Bladensburg, MD

$5 discount for members of the 50 Plus Club and for runners ranked in the Spring Regional Runner Rankings.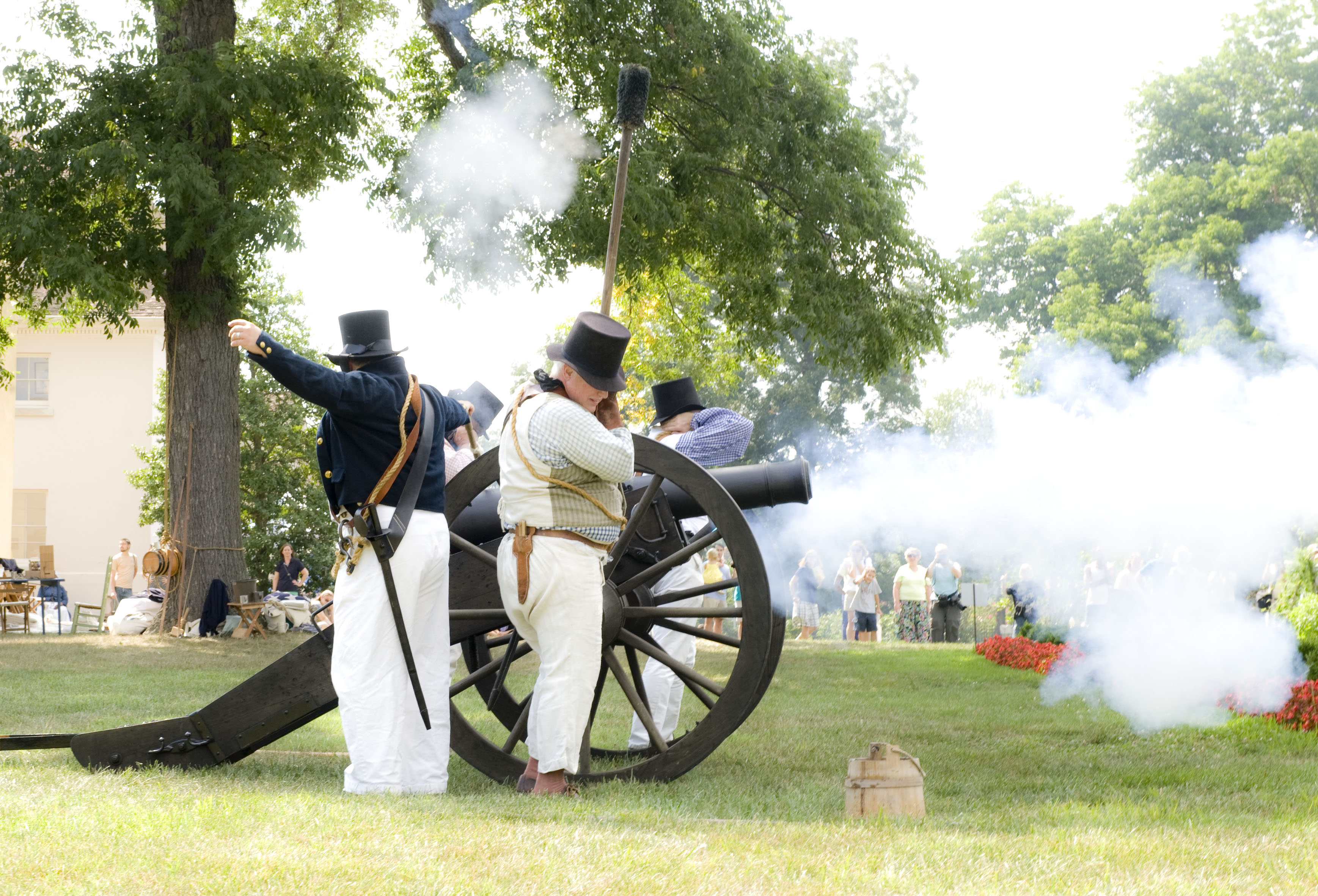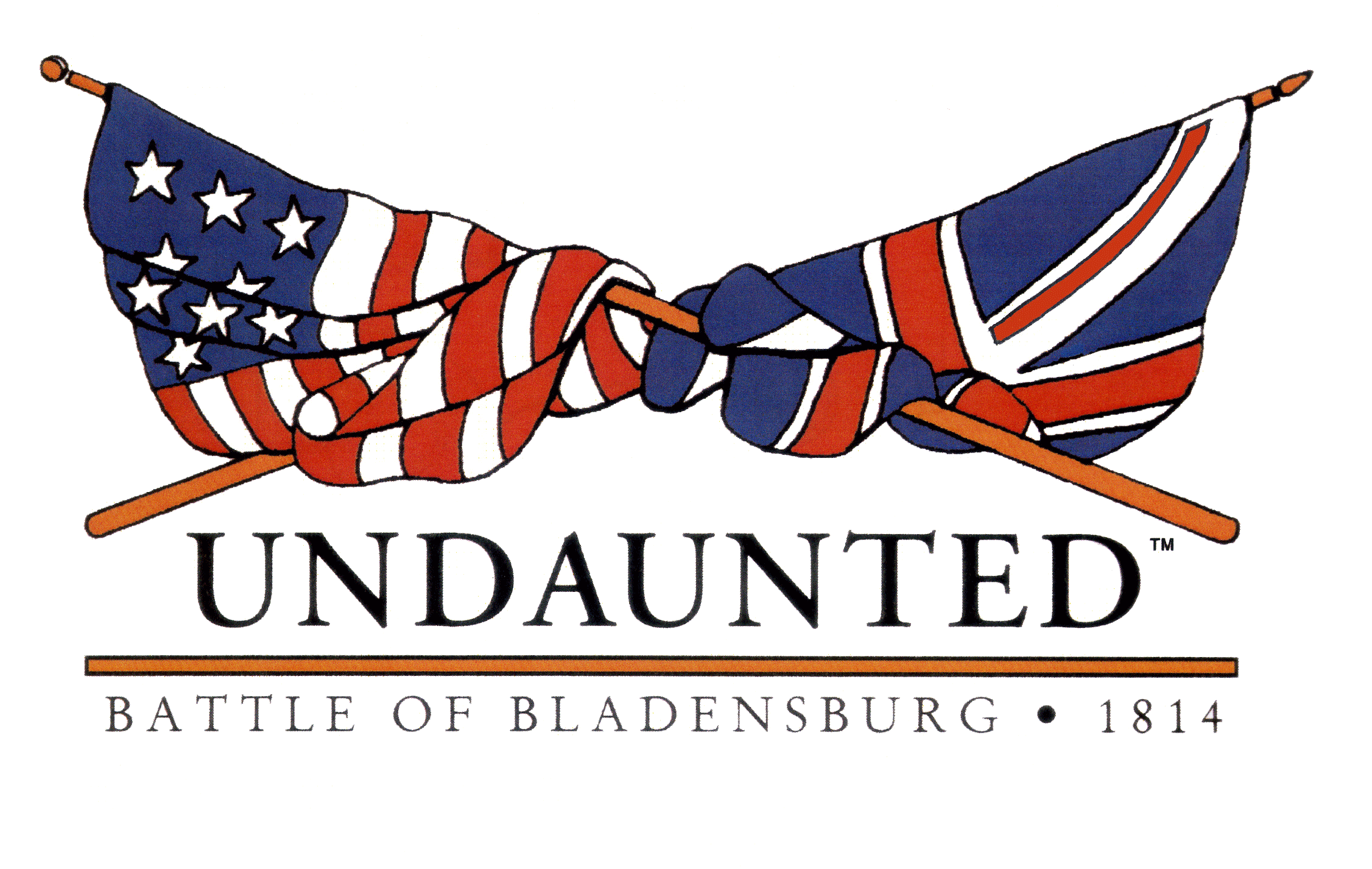 M-NCPPC photo by Cassi Hayden,
Course: On the Anacostia Waterfront Trails. Course Map.
Awards: Awards will be presented to the top three overall and age group winners in standard 10-year age groups.
Entry Fee:
Fees On or After Monday, August 18, 2014: Makes check payable to RacePacket Inc and mail to: PO Box 25094, Arlington, VA 22202

For further information contact: Bob Platt 703-486-1466 bob@racepacket.com
Race Web Site: http://www.princegeorges1812.org/
---
Other Information: