Tuesday, November 30, 1999
Location:

Description: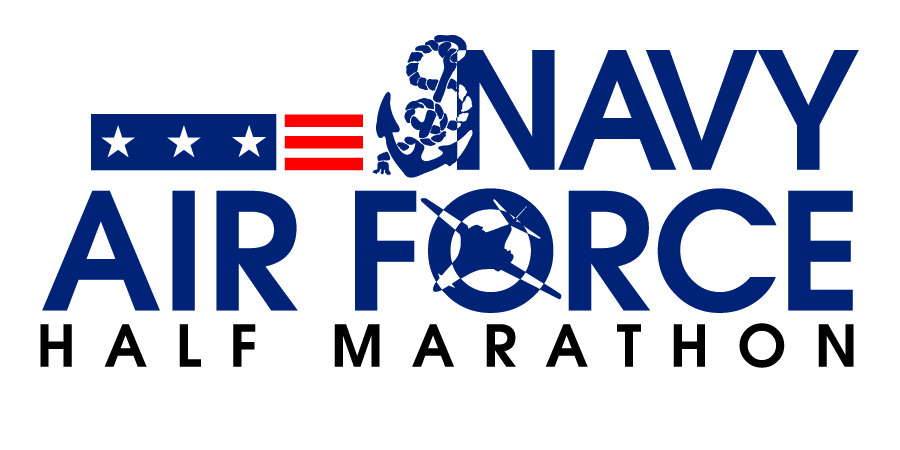 Voted one of "The Year's Best Half Marathons" by Runner's World Magazine.

Expo and Packet Pick-Up:
Friday, September 18, 2015: 3:00 p.m. to 8:00 p.m.
Saturday, September 19, 2015: 10:00 a.m. to 6:00 p.m.
Location: DC Armory
2001 East Capital Street, SE Washington, DC 20003
Course: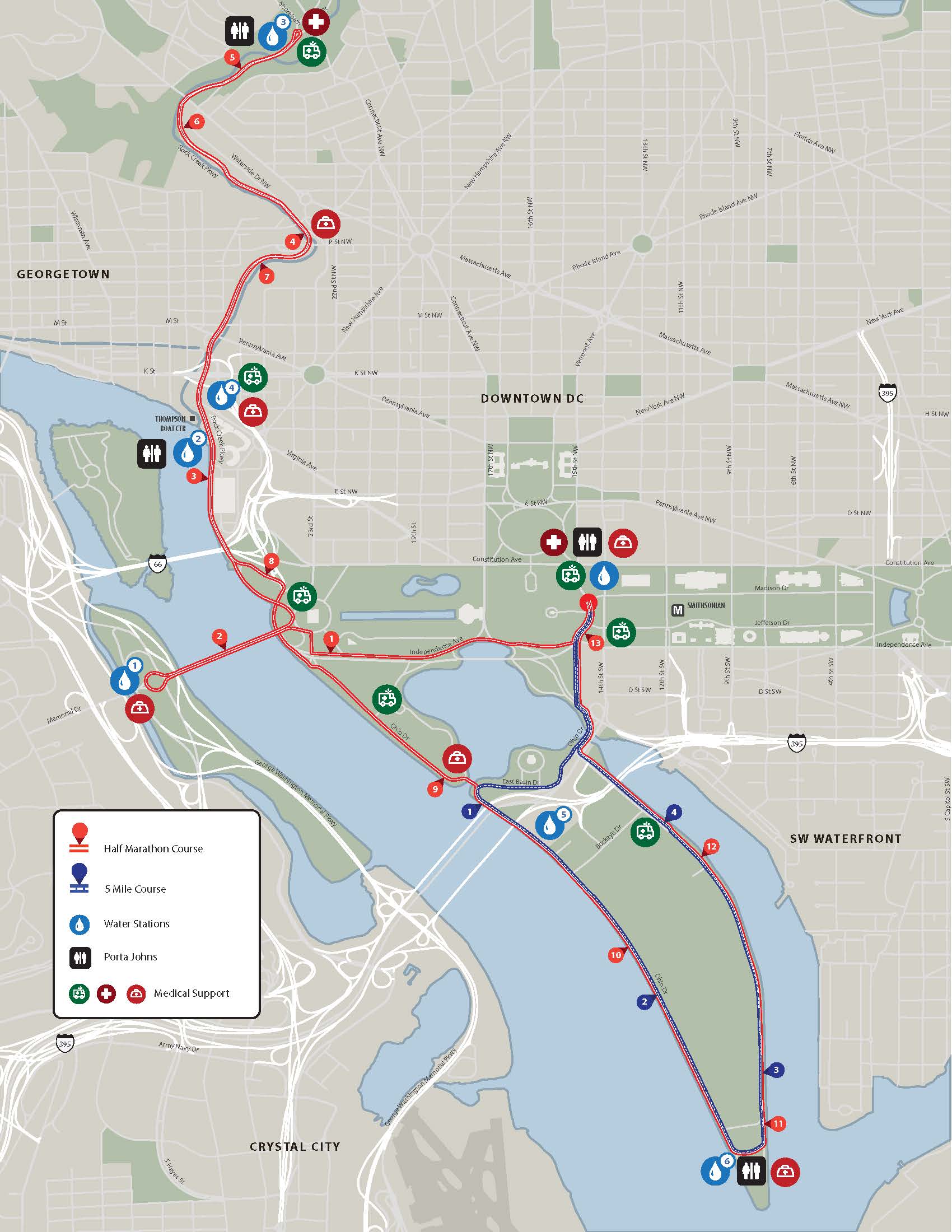 Mile Markers and Digital Clocks: Located at every mile along the course.

Directional Signage: Course mile markers and directional signs are color coded to match bib color. Half marathon participants will have red colored bibs and the 5 miler participants will have blue colored bibs to distinguish which race you are participating in.

Water Stations, Sport Drink, and Porta Johns: Groups and organizations have Adopted-A-Water Station and are encouraged to cheer runners along the course. A voting station will be available at the Information Tent after you finish to vote for your favorite water station.

First Aid/Medical: Start, Finish, and along the course provided by LifeStar Response and GW MFA Event Medical Staffing. We request all runners to write an emergency contact and phone number on the back of your bib incase a medical emergency occurs.
Awards: Individual Awards (1st, 2nd & 3rd) for Half Marathon and 5-Mile Races:


Overall Male & Female
Masters (40+) Male & Female
Wounded Warrior Male & Female
Male & Female Age Groups:
Ages 10-14
Ages 15-19
Ages 20-24
Ages 25-29
Ages 30-34
Ages 35-39
Ages 40-44
Ages 45-49
Ages 50-54
Ages 55-59
Ages 60-64
Ages 65-69
Ages 70+
Team Awards (1st, 2nd & 3rd):
Military Challenge
Corporate Challenge
Open Challenge
Race Web Site: http://www.navyhalf.com/